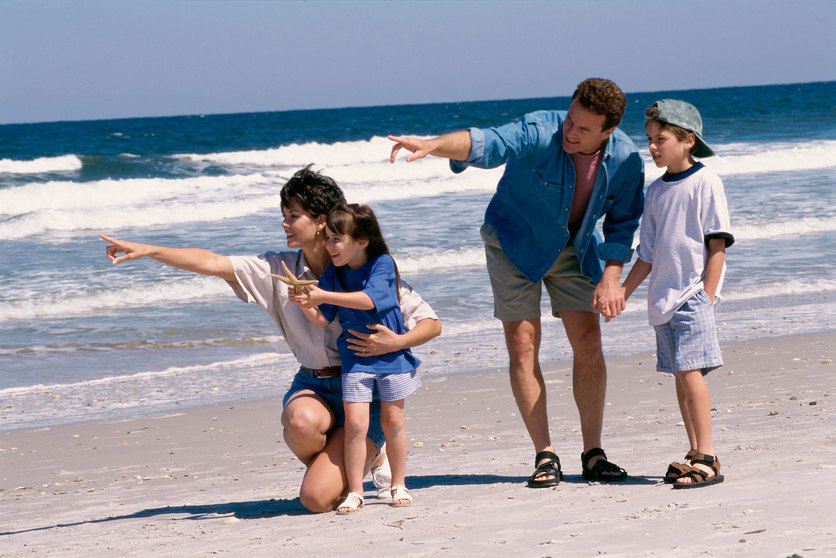 WILLS
Making a Will is the only way you can be sure what will happen to your property and possessions after your death. If you have a Wife or Husband, especially young children or dependents, it is the best way of making absolutely sure they are provided for. An up-to-date Will, making your intentions clear makes it much easier for your Executors to administer your estate efficiently. If you die without making a will – known as 'intestacy' – you have no control over who inherits your estate, in turn the Law will decide the outcome.
Six reasons why you should make a Will.
Avoiding disputes– Badly drafted Wills can cause arguments amongst family members and may even need a specialist Contentious Probate Solicitor to resolve them. Leaving a properly prepared Will should remove any doubt about who you want to benefit from your estate and avoid additional stress at an already difficult time.
Property Protection. Without right type Will your children or other beneficiaries may not inherit as you would like. Care fees and remarriage may severely reduce their inheritance.
Sideways Dis-inheritance– If you die and your surviving spouse remarries, your children or loved ones could lose out.
Children under 18– If you have children under 18 they may go into Local Authority Care, whilst guardianship is  sorted out.
Partners/Cohabitees– Do not automatically inherit anything from their partner.
Your funeral– Your Will can include whether you would prefer to be buried or cremated, and the type of funeral service and music you would like. This helps prevent confusion or arguments for those you leave behind.