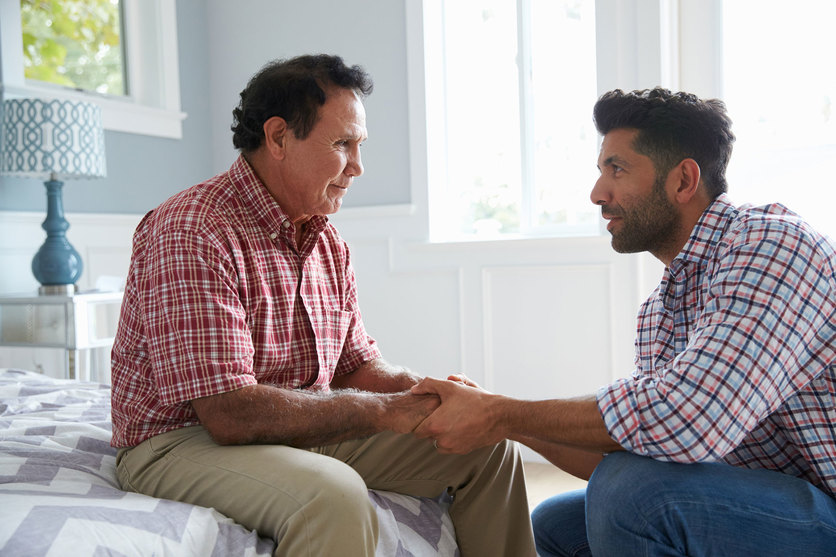 LASTING POWER OF ATTORNEY
None of us likes to think about losing the ability to manage our own affairs and to make decisions about our money and welfare. But it does happen. An estimated 700,000 people in the UK suffer with dementia – including one in five of those over 80. Stroke, Brain injuries or mental health problems render others incapable of making their own decisions. It is important to put the right arrangements in place early, so that if that day comes, someone we trust and who loves us can make important decisions on our behalf.
Until October 2007, it was possible to create what was known as an Enduring Power of Attorney.  This was replaced by a new and more comprehensive document called a Lasting Power of Attorney.  There are two types of Lasting Power of Attorney (LPA).
The direct replacement for the Enduring Power of Attorney is the LPA – Property & Affairs.  This document deals specifically with appointment of one or more people to manage your financial affairs if you are unable to do so.  It is normal to appoint your spouse or partner, if you have one, along with a child or children.
The document gives them the authority to act on your behalf in financial matters such as operating your bank account, paying bills, selling your house and claiming benefits.  There are strict rules preventing your Attorneys from using your assets for anything other than your benefit.
The second type of LPA is for Health & Welfare decisions.  This can include where you live, what you wear, the type of quality of care you receive, medical treatment and medicines.  No one can make these decisions for you while you still have the capacity to do so for yourself.  There is also an option to authorise your Attorneys to make end of life decisions for you, if you are in a terminal condition.
Your LPAs must be registered with the court before they can be used.  It is recommended that this is done at the time it is made to avoid delays when they are needed.  Registration can take several months.
You have the opportunity to place restrictions on when and how your LPAs can be used.  You can appoint Primary and Reserve Attorneys.  You are also able to name a person or persons that must be notified before your LPA is used.
In order for your LPAs to be valid, you must have demonstrated to a suitably qualified person that you understand the purpose and scope of the appointment and the powers that your Attorneys will have on your behalf.  This person is called a Certificate Provider.
We will be pleased to guide you through the process of creating effective LPAs to protect your family.