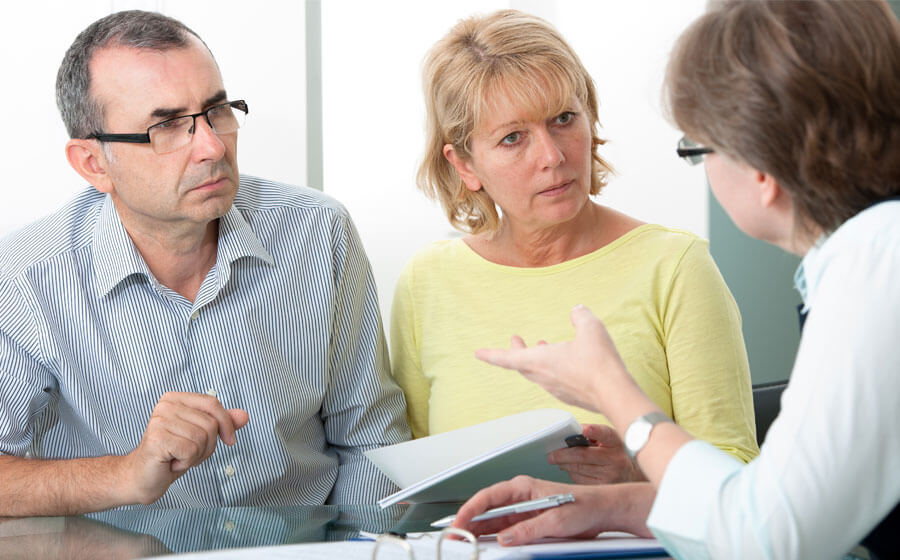 FUNERAL PLANS
Pre-paid funeral plans are an excellent idea. They take the pressure off your surviving partner at one of the most stressful periods of their life. They also help you beat future price rises.
Consider what would happen if you don't have a funeral plan. If you're married and you die, your other half will suddenly have to pay the whole cost of your funeral at short notice. Your partner will still need everything you worked so hard to provide. It would be better if they didn't have the additional worry of paying a large bill at such a stressful time. We recommend that married couples have at least one funeral plan.
A single funeral plan can be designated 'either/or'. It will pay for the funeral when the first partner passes away and the surviving partner won't have to bear the cost. It's wise to take a second funeral plan. But if you can't afford it right now, the second funeral will be funded by the estate.
Buying a pre-paid funeral plan ensures that more of your money goes to your children or beneficiaries. That's because funeral costs rise by as much as 10% per year. In 2007 in Birmingham, the average funeral cost around £1,700. Today it's around £4,000. By 2030, it's estimated that the price will be over £10,000. Buying now helps beat the price increase and maximise the benefit to those you love – your surviving partner and your descendants.