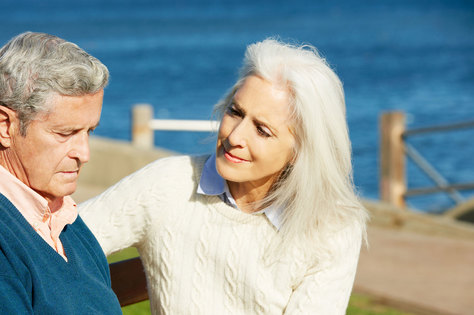 COURT OF PROTECTION
When a family member or friend loses mental capacity it can be a stressful and difficult time. In order to take control of your loved one or family member's affairs you need to apply for a Deputyship order, by applying to the Court of Protection to appoint a Deputy to manage the day to day affairs of that person who has lost capacity.
A deputyship order gives you the ability to make decisions on behalf of someone who has lost the capacity to care for and make decisions for themselves. You might apply for a deputyship order when there is no lasting power of attorney (or enduring power of attorney) in place.
About deputyship orders;
A deputy is a person appointed by the Court of Protection to be legally responsible for someone who lacks capacity to make decisions for themselves where there is no power of attorney.
The lack of capacity may be because of any impairment of or disturbance in the functioning of the mind or brain, such as dementia or a stroke.
The Court of Protection's deputyship order will set out the deputy's powers.
The powers may relate, for example, to the person's finances, property or accommodation (including where they live or whether they go into care), their medical treatment and other healthcare issues, and their personal welfare, eg what clothes they wear, and anything needed for their general care and well-being. The powers given depend on the person's needs.
If a decision is complex or difficult, the Court of Protection recommends that the deputy takes legal advice. The Court may allow you to recover the fees from the funds of the person lacking capacity
We have helped many families and can guide you through this complex process.